Sensitivity & Intolerance Blog
The most up-to-date food sensitivity, intolerance & wellness advice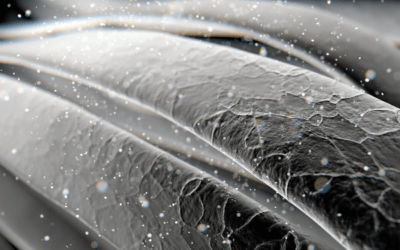 If you've come to the realisation that you are dealing with a food sensitivity or a food intolerance, it can be overwhelming and frightening. Especially is that intolerance is to something that you absolutely love and eat often. It may lead you to feel as though...
read more
Order your sensitivity test today!
Within 7 days you could be on the way to a healthier you. Your full food and non-food sensitivity report will give you the information you need to make positive changes to your life.