Sensitivity & Intolerance Blog
The most up-to-date food sensitivity, intolerance & wellness advice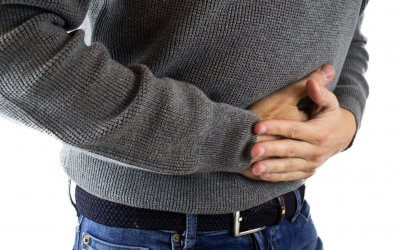 Have you ever tried to put a pair of jeans on only to find out that they don't fit quite right? Perhaps the button is straining or maybe they just feel tight. The first common thought is that it's weight gain, but what about a bloated stomach? Bloated stomach...
read more
Order your sensitivity test today!
Within 7 days you could be on the way to a healthier you. Your full food and non-food sensitivity report will give you the information you need to make positive changes to your life.