Sensitivity & Intolerance Blog
The most up-to-date food sensitivity, intolerance & wellness advice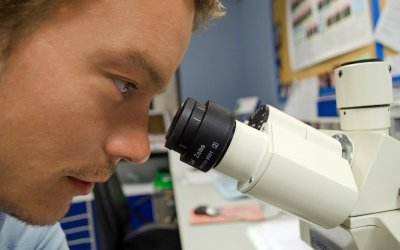 When you start the process of an allergy test, you'll be pleased to know that you can choose from several great options instead of simply going with one option regardless of whether it's right for you or not. With that knowledge also comes the responsibility of...
read more
Order your sensitivity test today!
Within 7 days you could be on the way to a healthier you. Your full food and non-food sensitivity report will give you the information you need to make positive changes to your life.