Sensitivity & Intolerance Blog
The most up-to-date food sensitivity, intolerance & wellness advice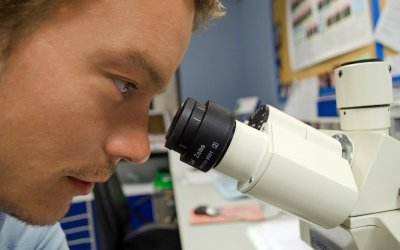 Getting started with anything can be rather difficult. This is especially so if you are looking at the idea of a huge health shift such as dealing with a food sensitivity. The first step is understanding the actual food sensitivity testing process and making sure...
read more
Order your sensitivity test today!
Within 7 days you could be on the way to a healthier you. Your full food and non-food sensitivity report will give you the information you need to make positive changes to your life.